Shelbyville Central High School
Class Of 1971
SCHS Pic's & History
In this section you will find:
Pictures of the our High School as we knew it
History of Shelbyville Central High School is here
Remember those days when we went in and out of those doors and looked out of those windows wondering what future would we have. School photos provided by Larry Phillips of Class 1968, thanks.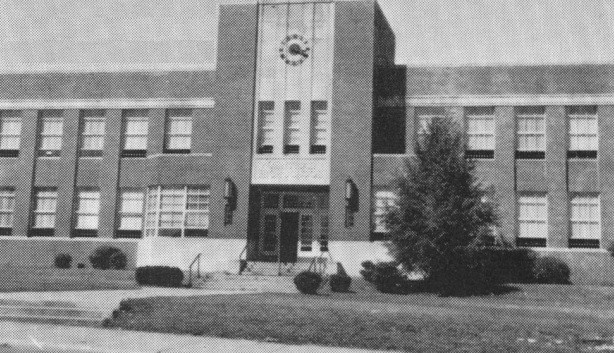 This building was state-of-the-art in 1939 and served well the adolescent scholar of Bedford County as Central High School and then later as Harris Middle School until its doors closed in 2005.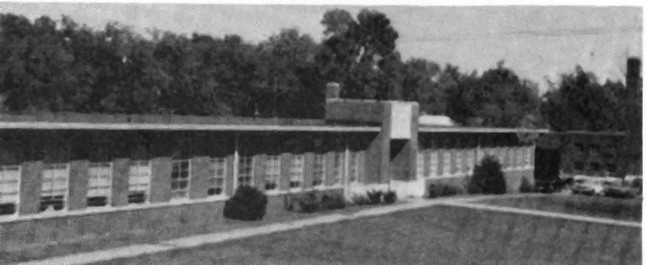 Annex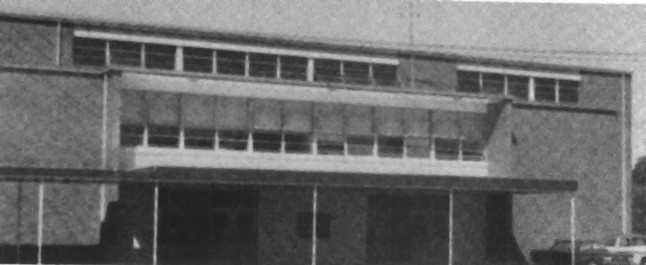 Gym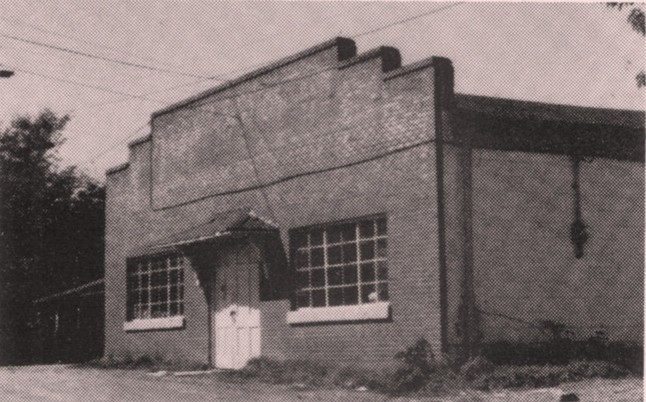 Ag Building
---
The next photos were provided by Larry "Bear" Hart (Class 1968).
The "Office", Mrs. Bearden's area. Mr. Scott's office was off to the left of this picture.
---
Mrs. Martin's Home Ec class.
---
Mrs. Dodson's room, main floor.
---
Mrs. Eakins' room, main floor.
---
Mrs. Denton's room, bottom floor.
---
Alsey Johnson's room. English II, bottom floor.
Mr. Brandon's room. Bottom floor.
Lockers on the bottom floor.
---
Hallway in the annex building.
---
Mrs. Hulan's room in the annex.
Postcard of our high school.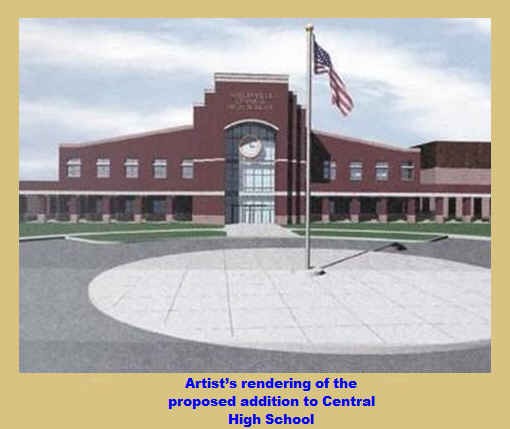 New High School