Shelbyville Central High School
Class Of 1971
Shelbyville Central High Class of 1971
50th Class Reunion
We are making plans for our 50th class reunion. The Bell Buckle Banquet Hall has been reserved for Saturday night May 29, 2021. This will be 50 years and 1 day from the date we graduated. We wanted to let everyone know so they could be making plans to attend. There will more details coming later, so if you see a fellow classmate make sure you let them know.
Save The Date May 29, 2021
Join us in only 536 days for our 50th class reunion
Condolences
The SCHS Class of 1971 would like to express their condolences on the passing of our classmate Jan Jackson
Obituary for Ms. Jan Jackson
Ms. Joanna "Jan" Jackson, age 66, of Shelbyville, passed away Thursday, December 5, 2019.

A memorial service will be 2:00 P.M. Sunday, December 8, 2019, at Feldhaus Memorial Chapel. Brother Willie Brown will officiate. Visitation will be one hour prior to the service.

She was born May 10, 1953, in Shelbyville, to the late Nathan and Opal Fletcher Jackson. She was a retired elementary school teacher and a member of First United Methodist Church.

She is survived by her cousin, Jay Fahey, of Franklin, Tennessee, and friends, Skitch (Melody) Statum and Kelly King, both of Shelbyville.

Feldhaus Memorial Chapel is assisting the family.
~Birthday Wishes~
December 8 Patricia Robertson McHaffie
December 12 Cherri Bush Thatcher
December 12 Barry Cooper
December 16 Keith Locke
December 19 Henry Evans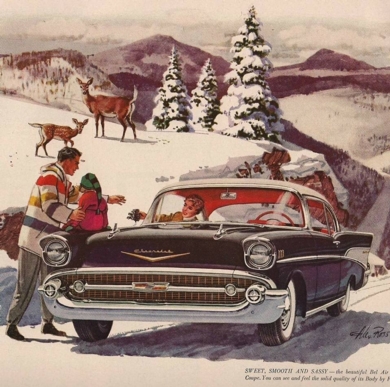 Merry Christmas and Happy New Year to All
Home Room Announcements
***************************************
Welcome! This is the web site for the Shelbyville, Tennessee Central High School Class of 1971. So come on in and share to keep the memories of the past alive.
First Time to our Website?


Logging in is as easy as 1-2-3...
1. Click on "Classmate Profiles" on menu.
2. Find your name and click on it.
3. Click the blue link "click here now" and follow the directions.
In a Hurry?
If it's your first time here,
at least create your profile login!
(see above for how to)
This will ensure you receive all our important email announcements!! You can always come back later and add to your profile!
All registered classmates will receive an email with notification of your joining.
Site Administrators are Jan Phillips and Mike Wells.